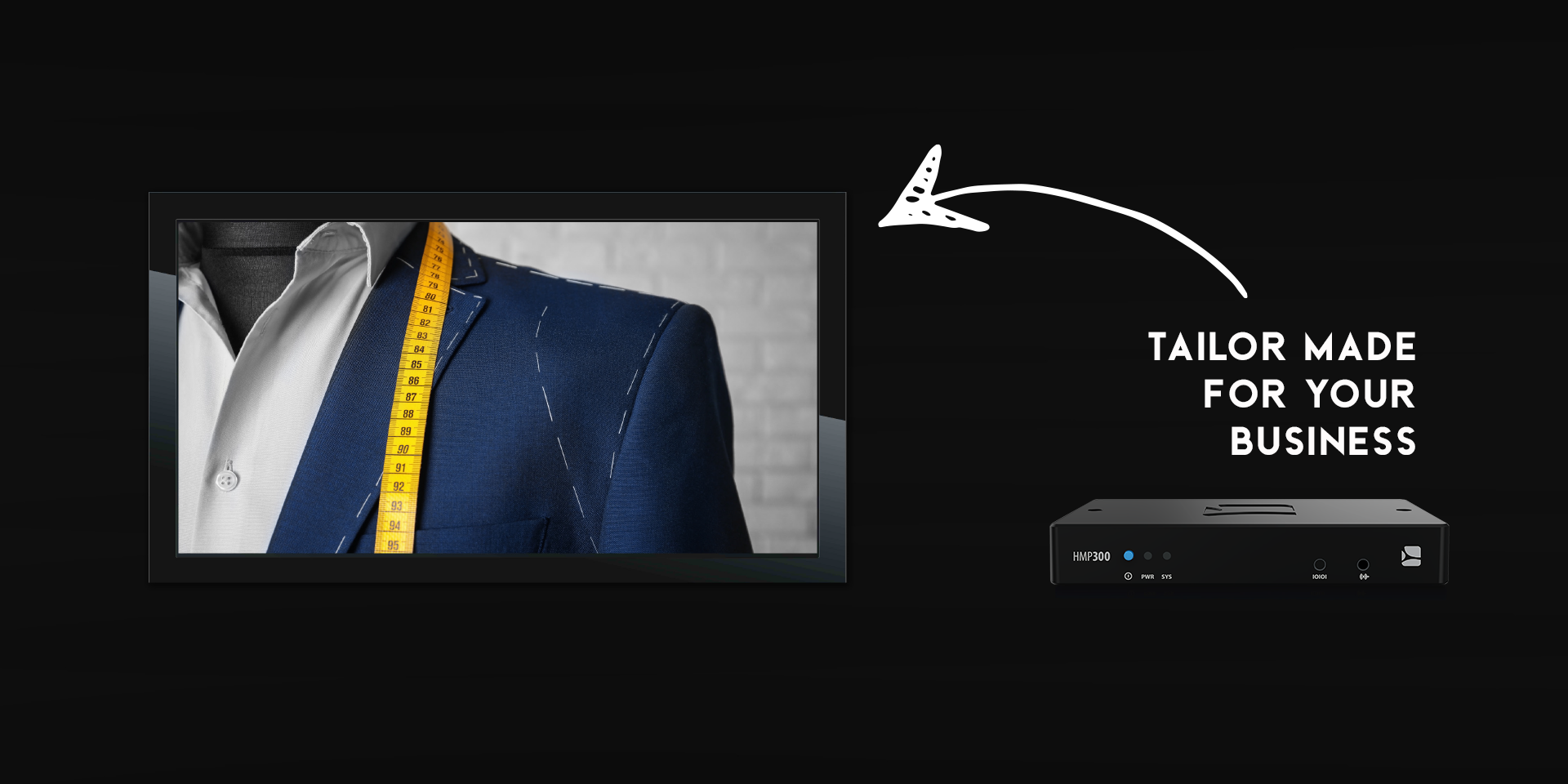 The right message at the right time
A digital signage advertising screen captures much more attention than a simple static poster. Enrich the experience of your visitors, engage your audience, digital signage screens are an innovative and modern way to promote your services or products. Our simple and complete solution allows you to broadcast your content according to your needs at the right time and place.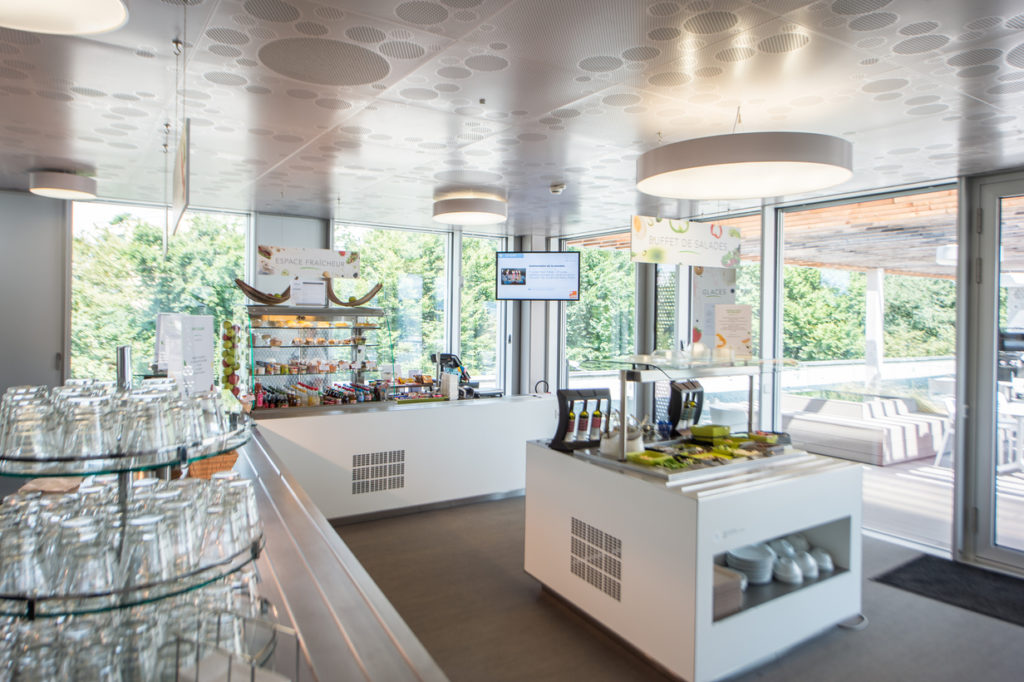 Connect all in-store advertising screens and manage your messages with the digital signage solution. Propose last minute actions, contextualize your offers and promotions according to the weather or the time of day, adapt messages to the latest news and new trends. Animated screens hold the attention of your visitors, reduce waiting time and encourage conversation towards a purchase.
... For internal communication
Broadcast content in real time to inform your employees about the company's life, the day's figures or the production objectives to be achieved. Welcome visitors with a welcome video or content related to your business. Indoor and/or outdoor digital signage screens allow you to communicate easily and give a positive image of your company.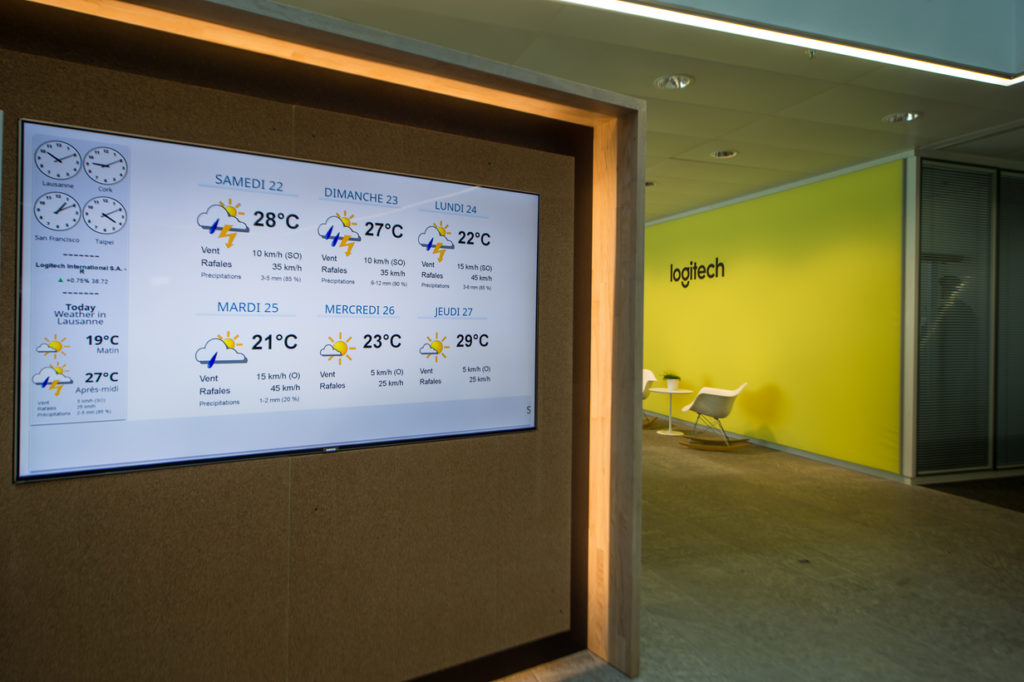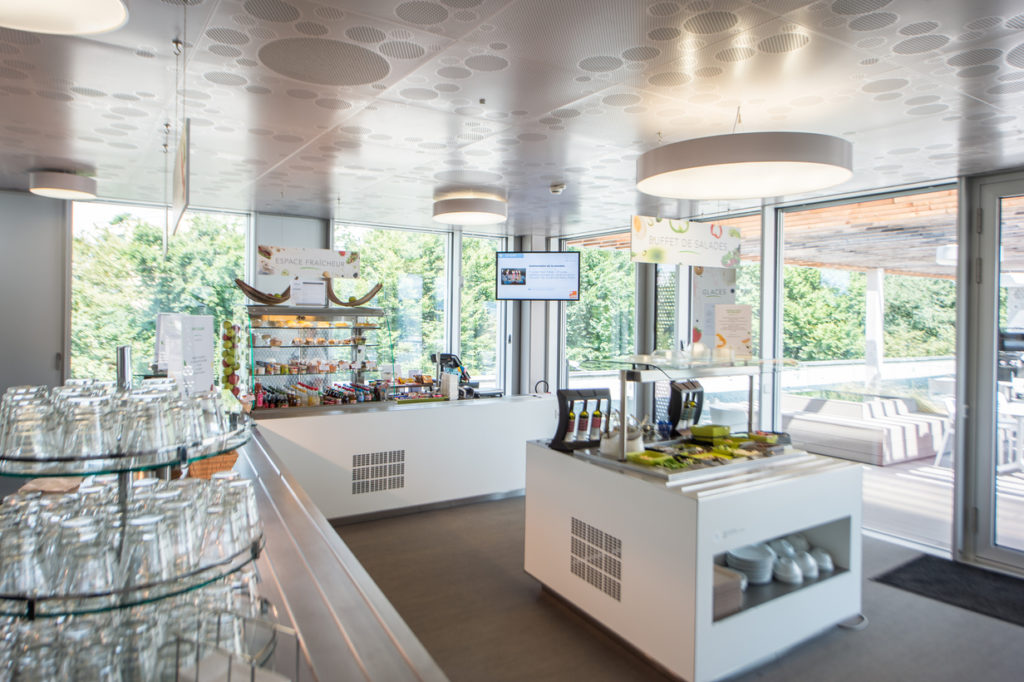 ... In your public institution
Enhance your guests' experience and engagement with advertising screens. From daily menu suggestions to news, weather and activity schedules, a wide range of relevant information is available to your guests. Digital signage allows you to be flexible and reactive to offer your customers a high quality information service. Differentiate yourself from the competition and offer your guests a unique experience that builds brand loyalty.
... For health professionals
Be proactive in communicating with patients and medical teams. Summarize waiting time in reception or consultation areas with health tips and barrier actions against viruses or diseases. Disseminate the attendance schedules of the nursing staff and room occupancy for better internal organization. The installation of dynamic display screens in health and care establishments allows to secure its occupants and favors a positive atmosphere.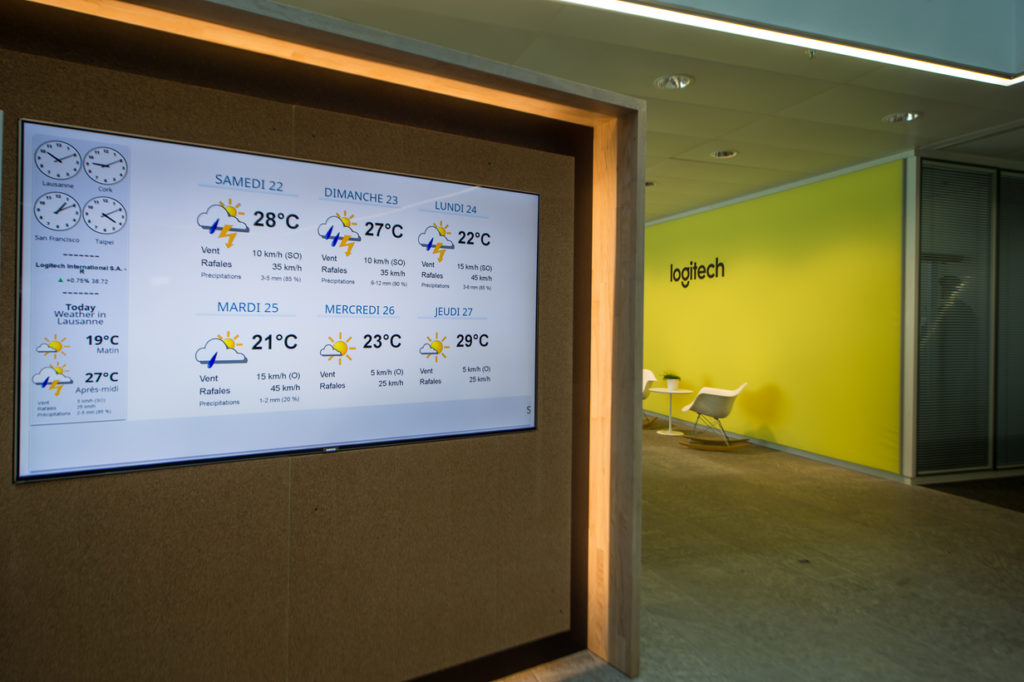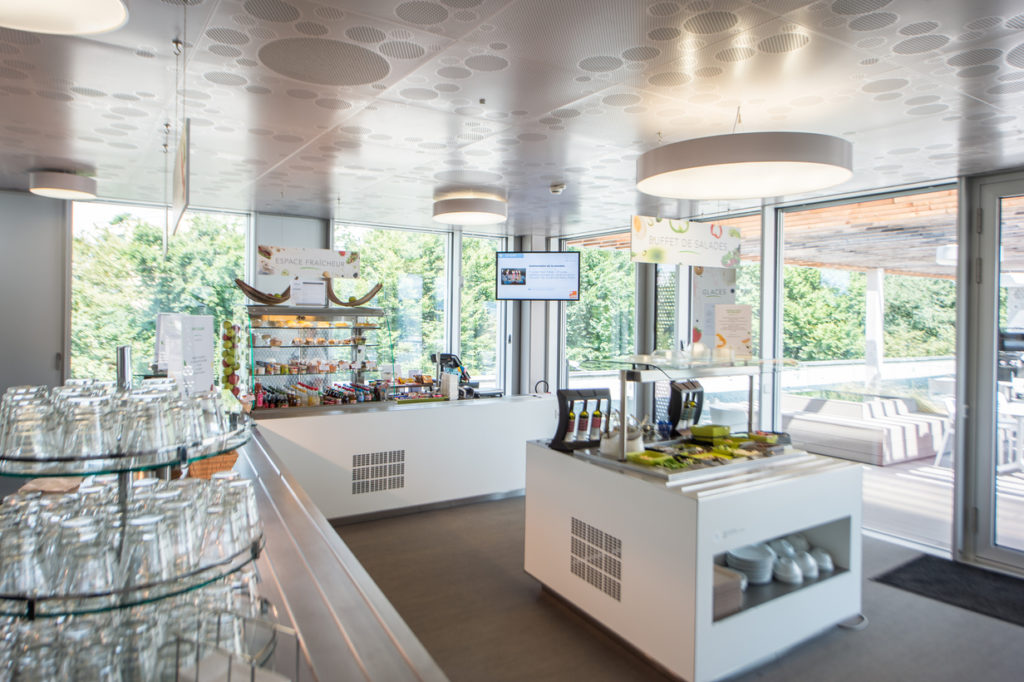 ... For companies or institutions
Whether you're a bank, a real estate agency or an insurance company, keep in constant contact with your teams, your offices and your customers. Our secure cloud solution allows you to broadcast your content on every screen or connected device while targeting the recipients. Display real-time stock market and interest rate information followed by a new commercial offer on advertising screens.
Transmit corporate communications to your teams thanks to digital signage screens and guarantee a harmonious level of information for all your employees.
Let's discuss your signage project
Bring your dynamic signage project to life with Jump Online's solutions. Let's work together to create the digital and multimedia communication of tomorrow.